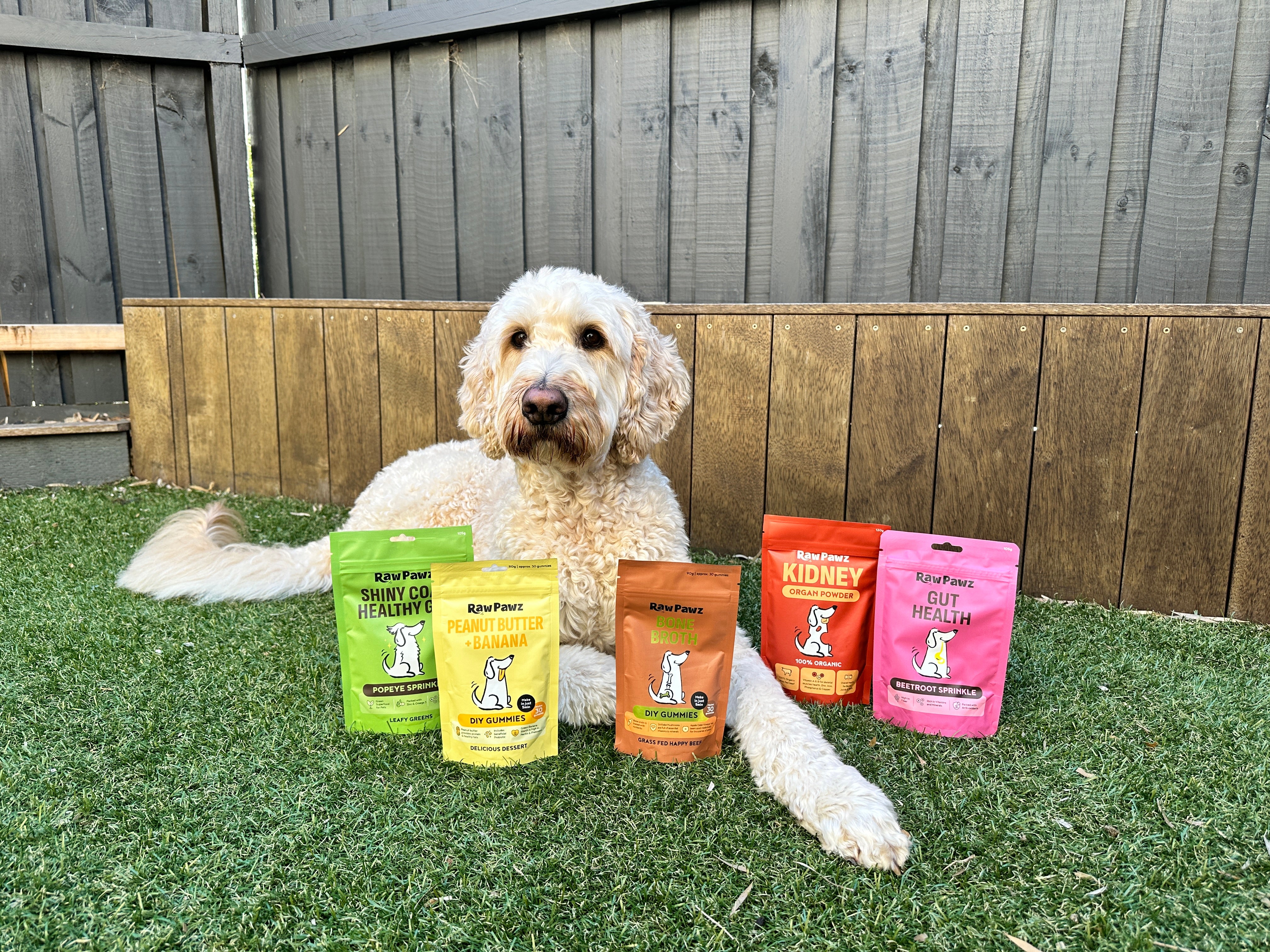 build a better bowl
100% human grade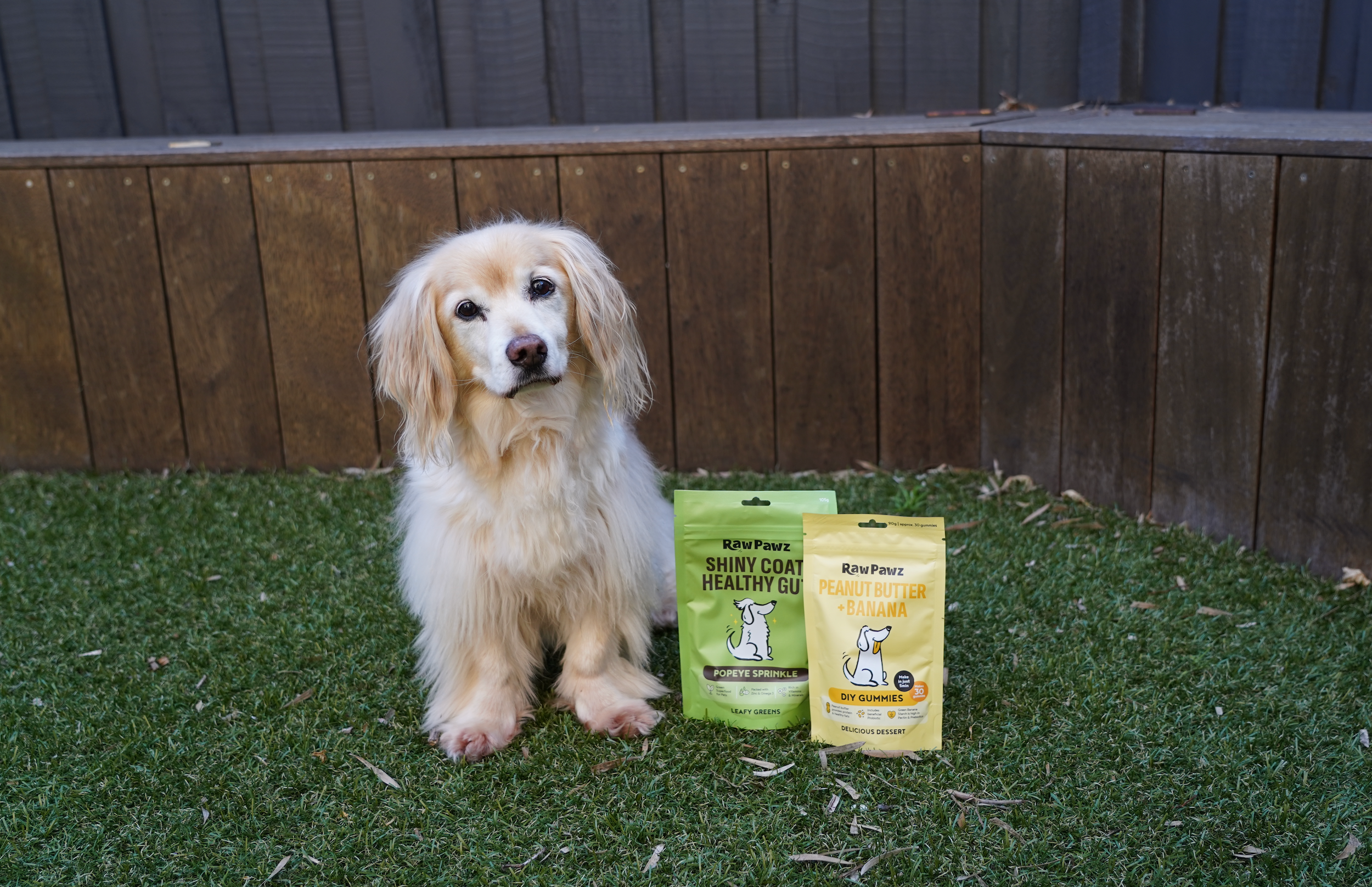 Nourishing from the Inside Out: Unveil Your Pooch's Shiny Coat
Prioritising Optimal Gut Health and Overall Well-being Across Our Entire Range
Welcome to raw pawz
We started Raw Pawz with a clear vision: to provide a range of meal toppers that were natural and 100% human grade.
We hold ourselves to the highest standards of transparency, meticulously detailing the ingredients on each of our packs, accompanied by comprehensive nutritional panels.
This dedication allows you to make informed choices about the nourishment you provide for your furry friends. Our products contain no concealed additives or fillers!
Make a Difference: Build a Better Bowl for Your Pooch
Discover our products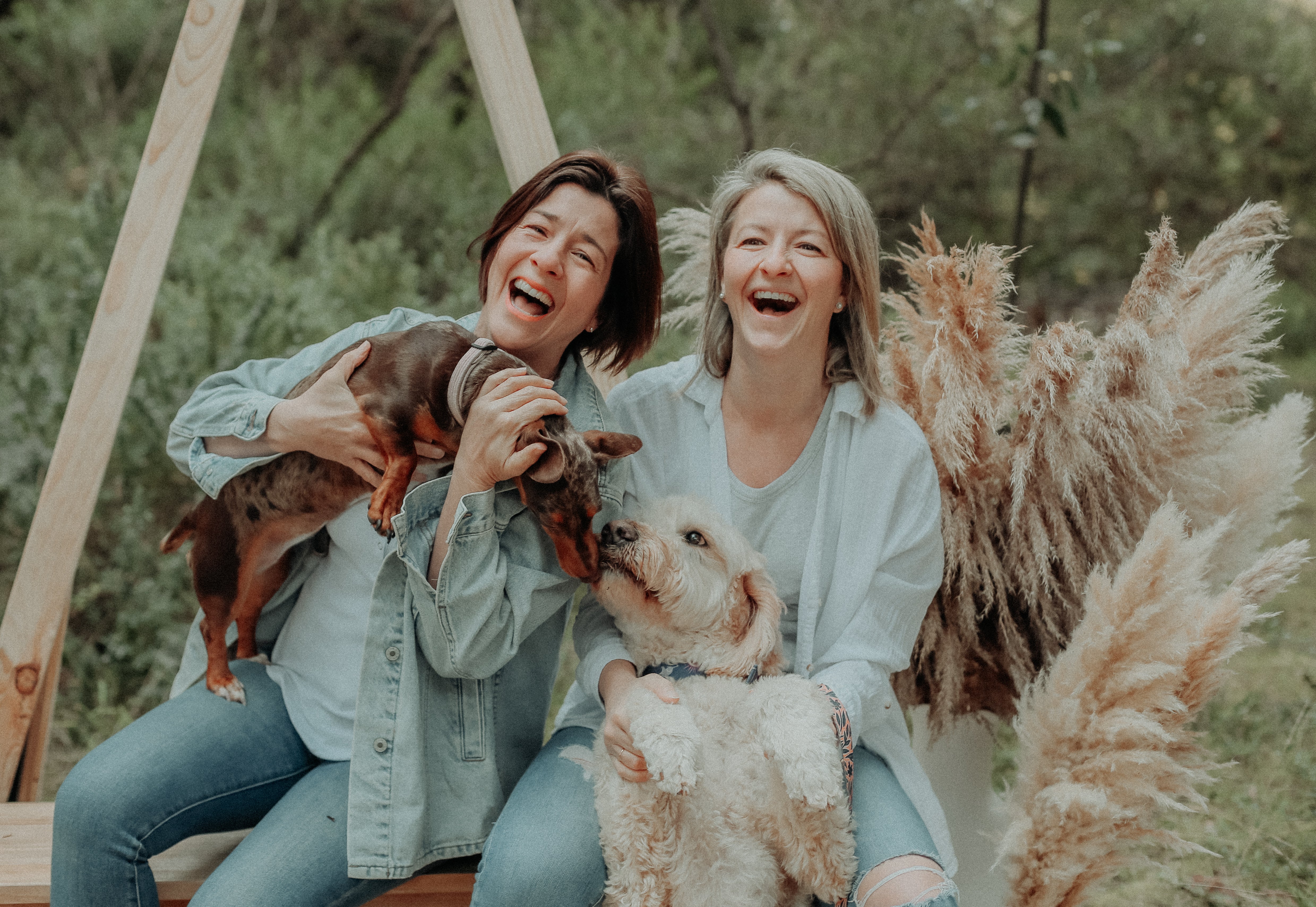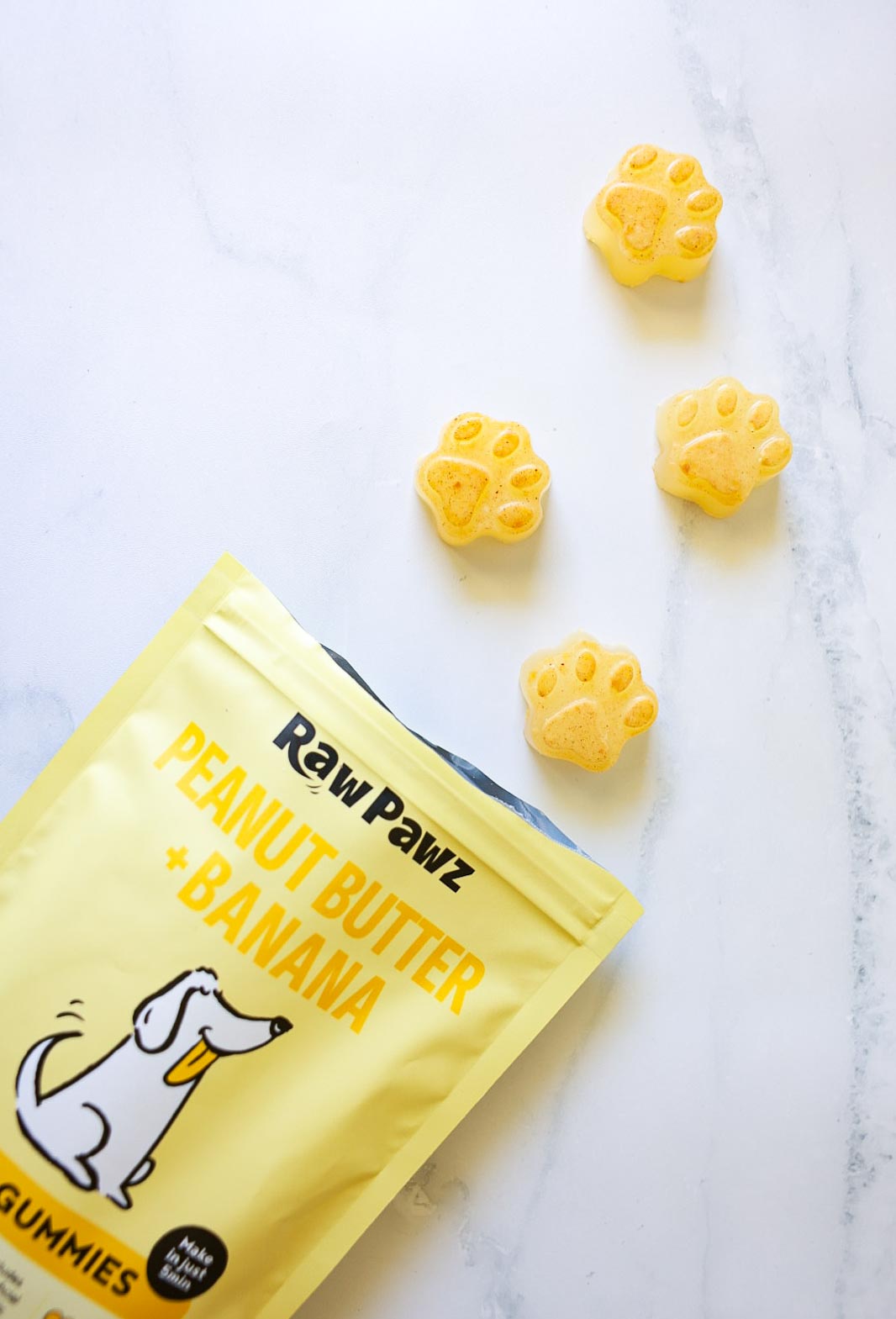 our values
passion for gut health
As two sisters deeply passionate about gut health, we believe that it is not only vital for humans but also crucial for our furry companions. We are committed to advocating for the well-being of dogs by enhancing their digestive health and overall vitality
Learn more about our values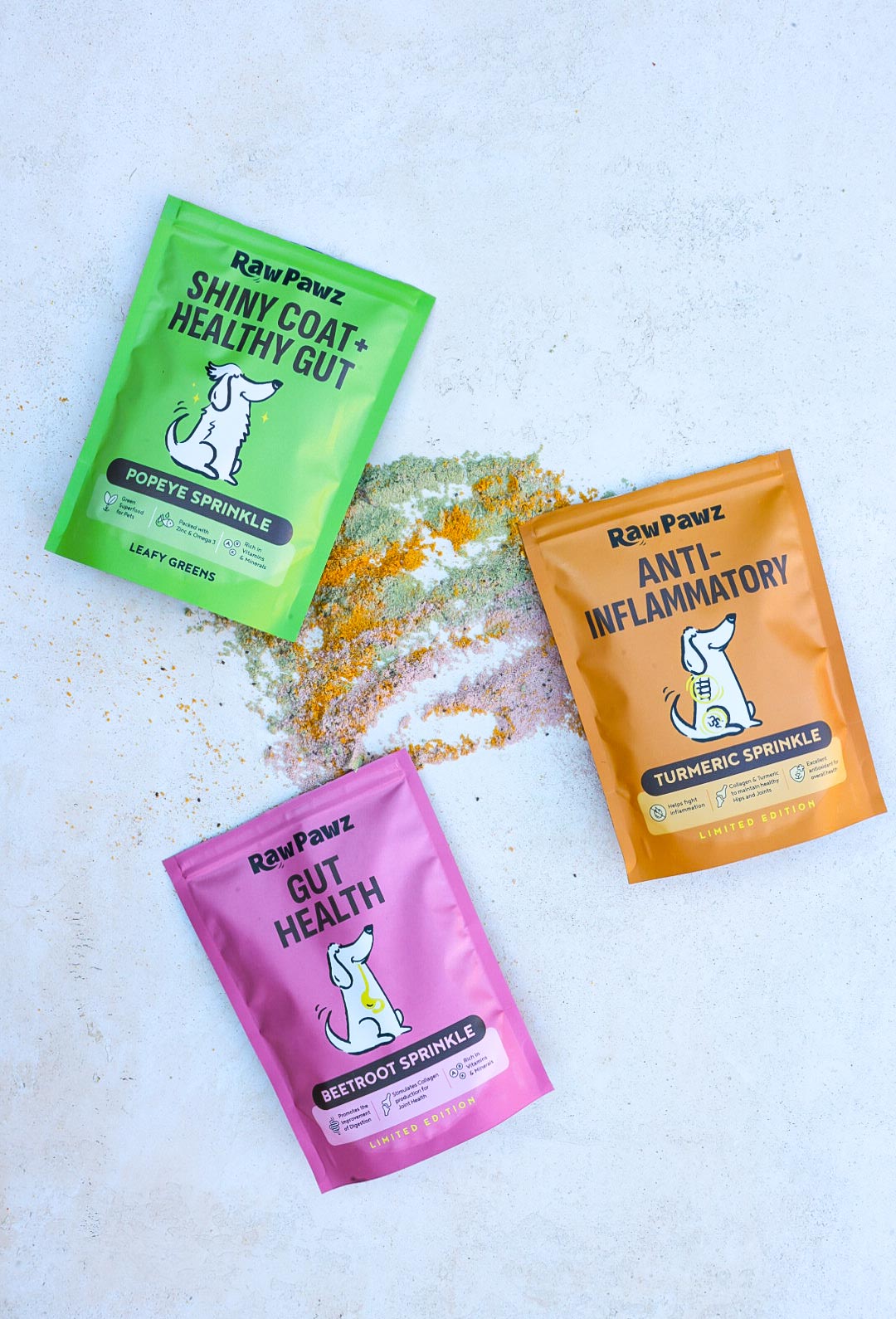 Quality and Transparency
Quality is at the heart of Raw Pawz. We are unwavering in our commitment to providing premium, Australian-made nutritional supplements for dogs. Transparency is paramount, and we proudly display the contents of our products, allowing pet parents to make well-informed decisions.
Learn more about our ingredients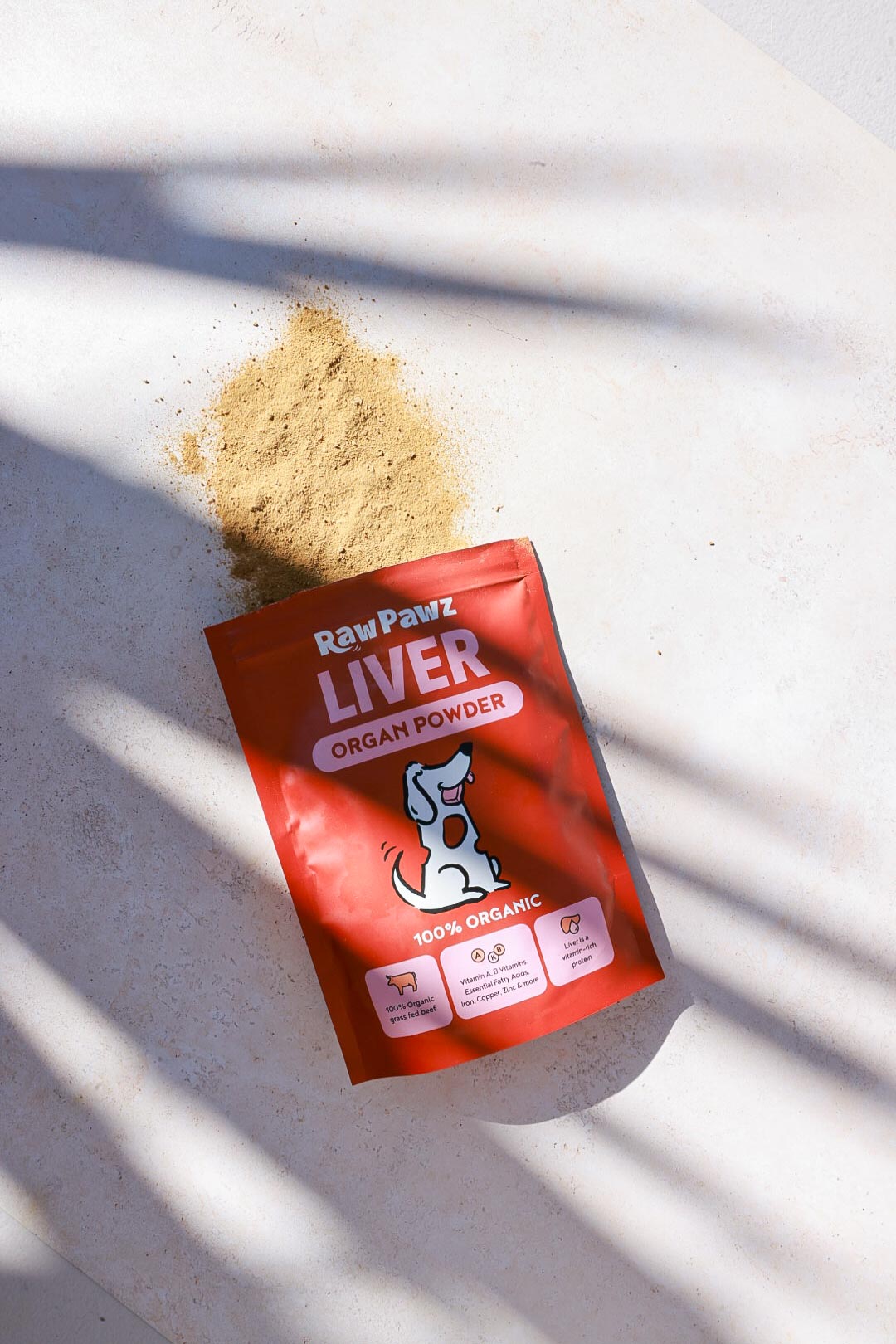 Holistic Well-being
Our mission extends beyond merely addressing gut health. We endeavour to enhance the overall well-being of dogs. Our products are crafted to improve digestion, boost immunity, enhance coat shine, and contribute to the holistic health of our canine companions.
Learn more about our mission